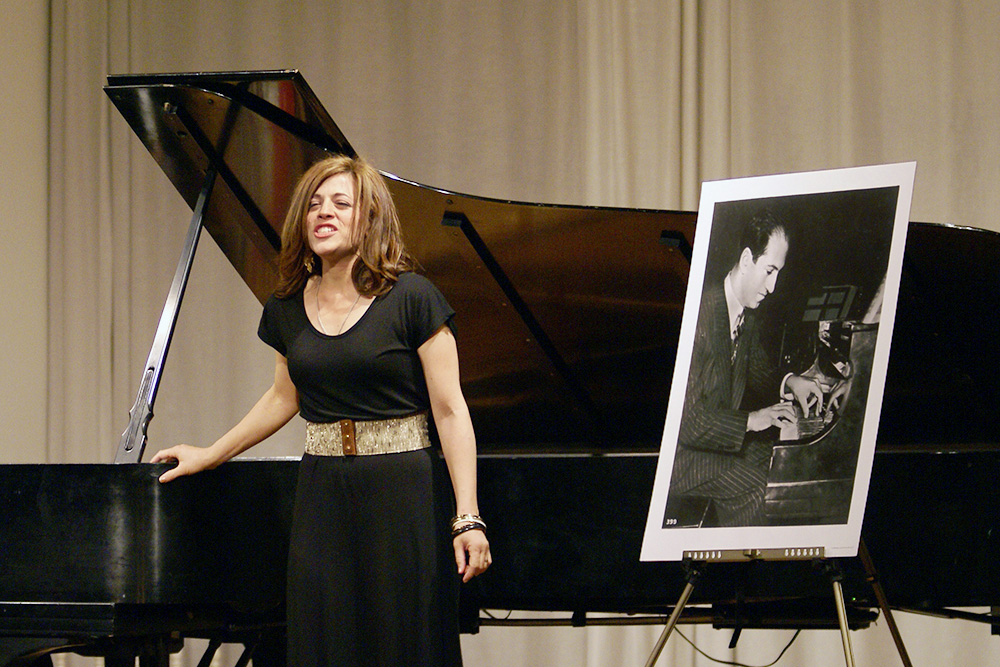 Photo Gallery of YEVGENY MOROZOV PIANO STUDIO in Middlesex County New Jersey. "You Got Rhythm" Festival and Competition for Young Musicians in Philadelphia to Celebrate George Gershwin. A guest appearance by FRANCESCA GERSHWIN, grand-niece of the famous Gershwin brothers. The First Prize of Junior won JENNIFER LIU, a piano student of YEVGENY MOROZOV.
Read more about Yevgeny Morozov Piano Studio in Middlesex County.
Read more about "You Got Rhythm" Festival & Competition.